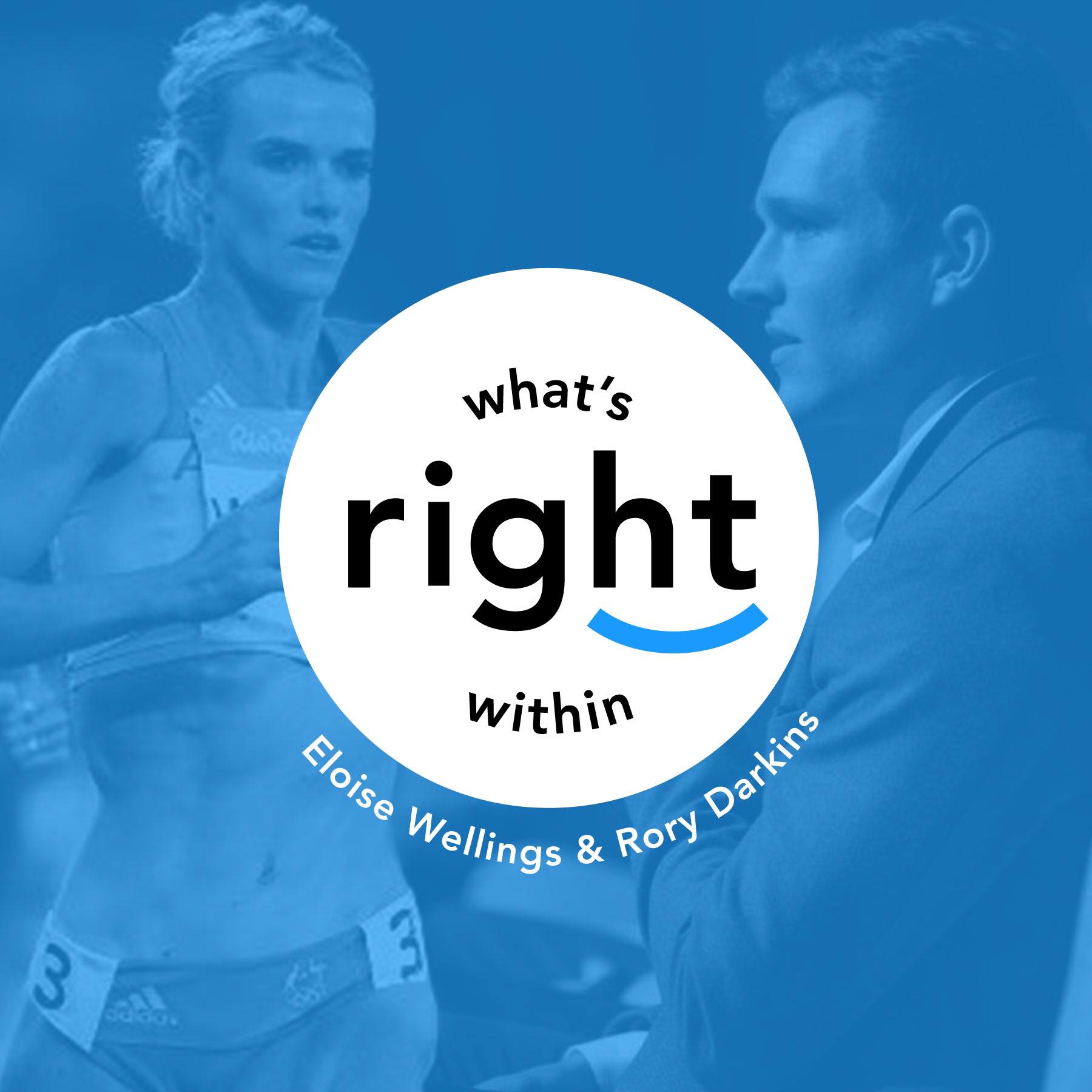 In this episode Eloise and Rory discuss the year ahead and strategies for setting the right goals that help you tap into deeper motivation, meaning and living out your personal definition of success.
Topics include:
How Eloise goes about planning for a year ahead.
Why defining success for yourself can help you pursue your goals with greater freedom.
How Eloise and Rory each define success.
Why you shouldn't rush goal-setting.
The importance of understanding your values before setting goals.
How to come up with an overarching purpose to guide your goals.
How to find and fuel motivation.
The in8 app, what to expect and when it will be available to download.
Social links: