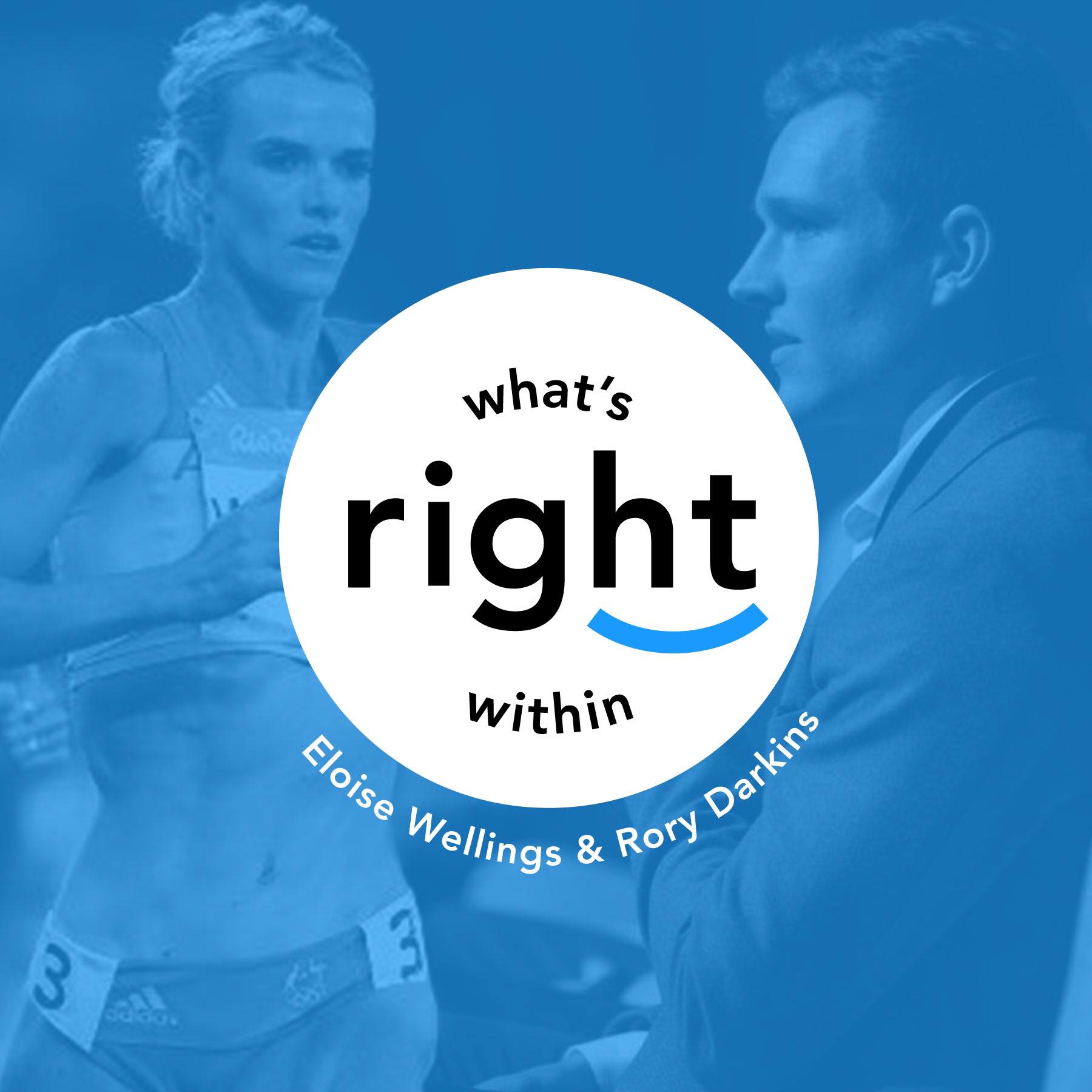 We all experience stress, but what exactly is it? How do we optimise it? Can stress be good for us or is it harmful? In this episode Eloise and Rory discuss both the science and practical application of stress optimisation. Hear how Eloise's thinking about stress has changed throughout her career and how she strikes the balance of stress & recovery in her marathon training and life.
Thank you to episode sponsor, Earshots.
Lock on, stay on & play on with Earshots wireless earphones. They have you covered for staying motivated and focussed while you train. Their patented Magnetic ear clip means you can push your limits without being distracted by annoying cords or earbuds that fall out. Use the code RIGHT10 at www.earshots.com for 10% off your purchase or simply follow the direct link: https://earshots.com/discount/RIGHT10
To use the same breathing practices that were discussed in this episode, monitor your heart rate variability and overall well-being, check out in8 app on the iOS App Store.